Client Testimonials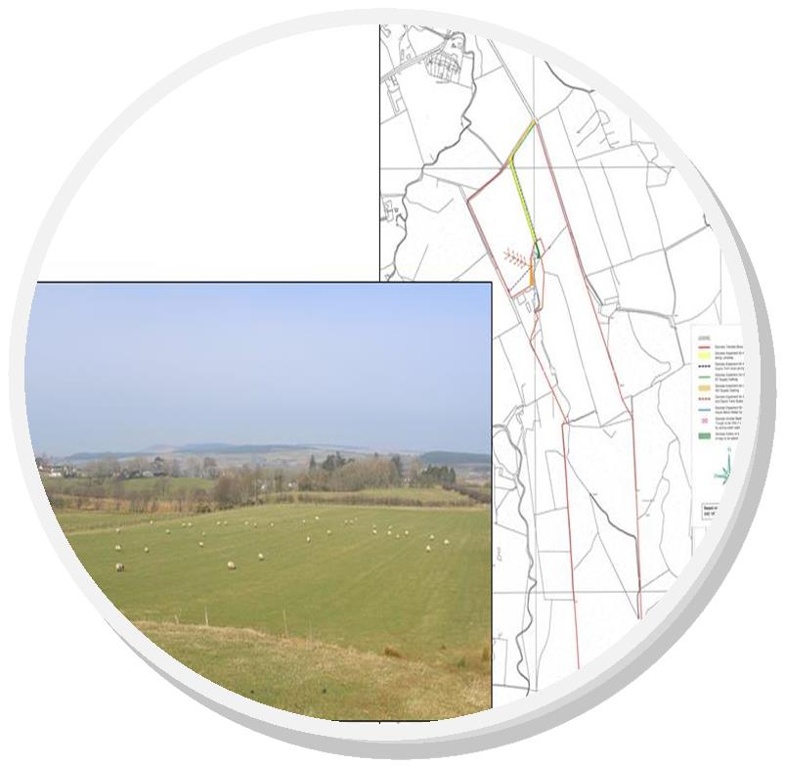 Peter dealt with myself and my mother regarding the sale of farm land.
I found him and his company to be professional, polite and prompt with his services at all times. I have no hesitation in recommending his services to anyone.
Thank you again for all your help.
Mrs Dickson
Vendor Client
Our team has dealt with Peter Doherty Land & Property over a number of years and we have always been impressed by their professional approach and conduct. Peter, as principal, enjoys an enviable reputation as an honest broker, diligent professional and competent property expert.
Fermac Properties
Purchaser & Vendor Client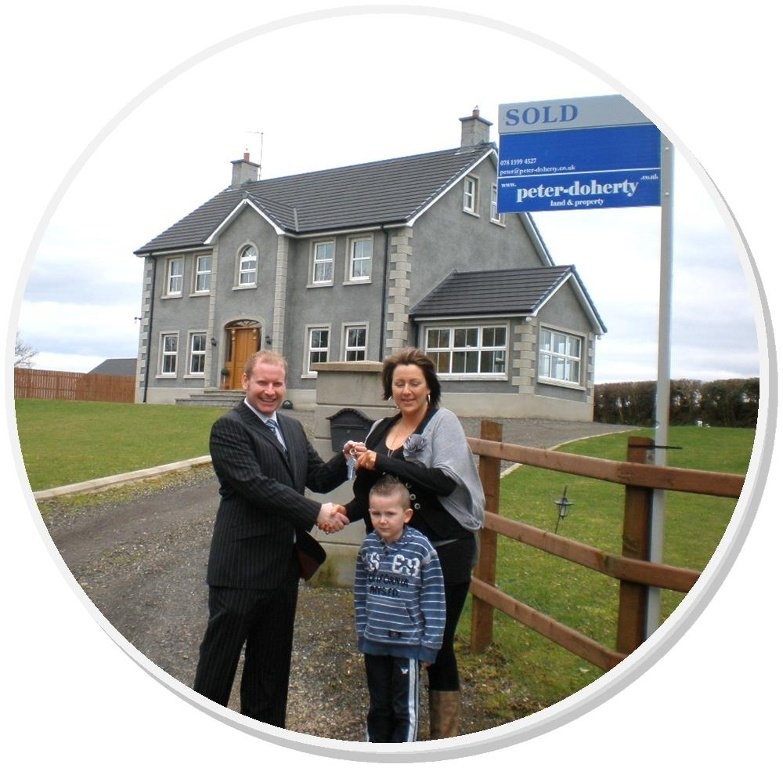 Peter has been a valuable asset in preparing and placing our land and property on the market for sale in Northern Ireland. We live in the United States and Peter has facilitated the marketing process by giving us valuable advice on selling the property. He has inspired trust and confidence in us with his high level of professionalism.
Sean Maxwell
Vendor Client
Peter is an agent that endeavours to give attention to detail. I was purchasing a property and although some issues showed up during the transaction, Peter's passionate pursuit of information and professional support was outstanding. He gave me hope when I felt ready to give up. He has been easy to approach and enthusiastic, all of which I was and am, very grateful for.
Sharon Brooke
Purchaser
After having our property listed with two other agents for a long period of time, I contacted Peter. Within a week he had sourced all the details of the property and sent it to potential buyers. On the second week to my amazement, we agreed a sale which completed shortly after.
Raymart Developments Ltd
Vendor Client
It gives me great comfort to know our New Development sales are in good hands. Peter has always given 100% and so it is no surprise that his results are unprecedented.
Manor Homes Developments Ltd
Vendor Client
When we changed agents to Peter Doherty Land & Property, Peter introduced some great ideas that transformed our New Build Project into what he calls "a unique selling product." Since the sale completed, we now know that it was Peter's quick thinking, strategic planning and ultimate professionalism which sold our New Build Project. Otherwise, we'd still be on the market for sale.
McErlean Brothers Construction Ltd
Vendor Client
In what was probably the most difficult market conditions I can remember, I really did not think my property would sell - I was wrong. It was hard work but Peter continually revised our marketing strategy until he found a buyer. I was delighted.
Pauline Stewart
Vendor Client
Peter Doherty Land & Property has handled a number of our New Developments. They introduced various procedures to enhance sales most of which, we had never seen before. We were very impressed. They are the ultimate Selling Agents.
Younger Homes Ltd
Vendor Client