Client Testimonials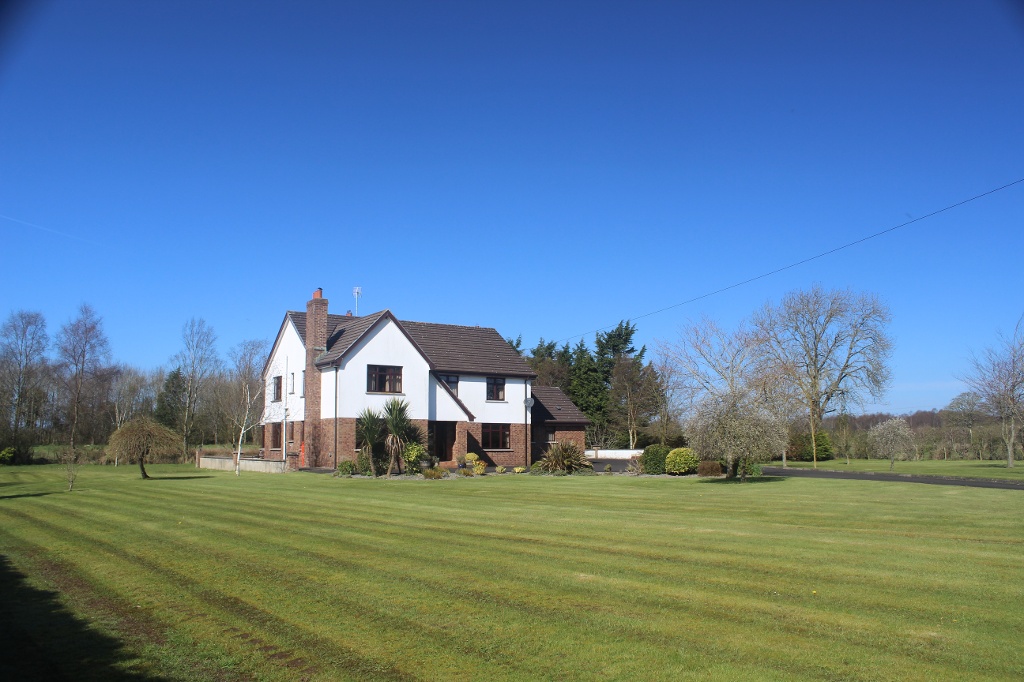 Our family used Peter Doherty Estate Agents to sell our mother's house after she passed away. None of the family lived locally and Peter was happy to arrange for all sorts of additional work to be done at the house so that it was well presented for the sale.
Nothing was too much trouble for Peter and, importantly, he was able to secure multiple offers that we were happy with and he carefully managed the sale process through to completion.
A good estate agent needs to be able to not just deal with problems when they happen, but also anticipate them and stop them from happening. That is exactly what Peter does and I have no hesitation recommending him to anyone looking for a top quality agent in Coleraine.
Thank you Peter.
Mr Daly
Prestige Property Vendor Client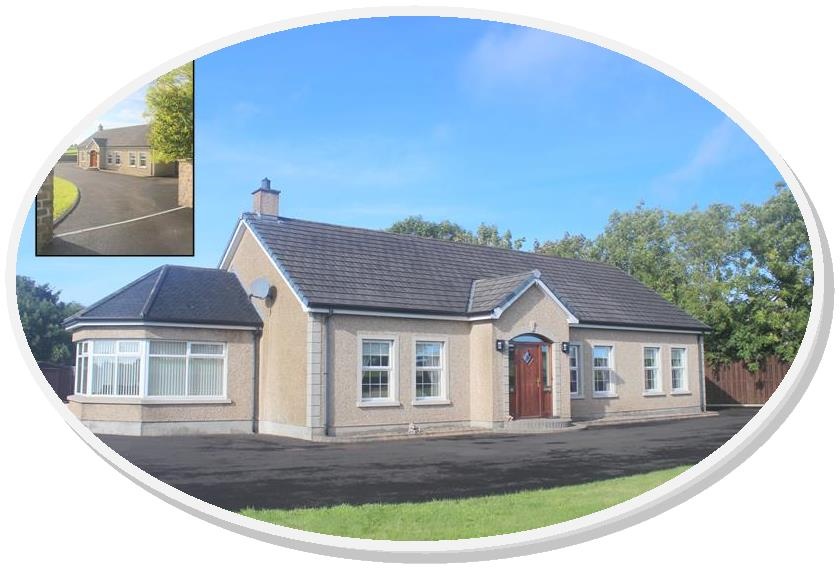 We could not recommend Peter Doherty highly enough.
Our property sale was taken care of in a fast, efficient and friendly manor and Peter always kept us updated at each step along the way.
Without question would 100% use again.
Thank you Peter.
Mr & Mrs Dixon
Vendor Client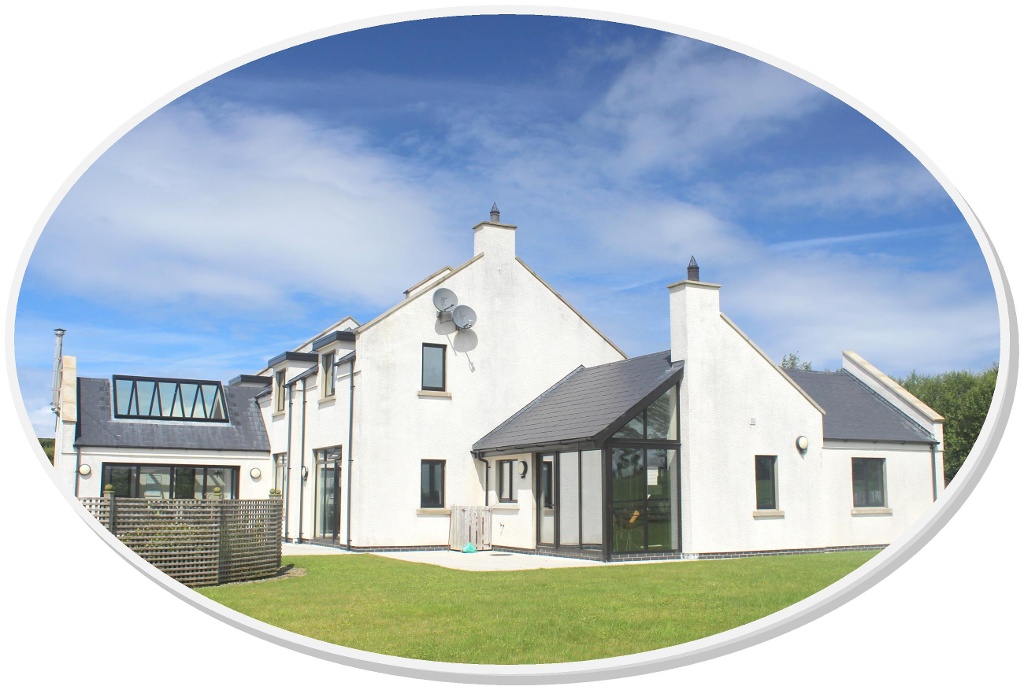 Peter is an exceptional estate agent.
He is helpful, efficient and professional above and beyond his remit.
He made my experience of selling my home much easier than it could have been.
I can't speak highly enough of his unique dedication and attention to his clients and I will engage his services without hesitation should I need an estate agent in the future.
Thank you so much once again Peter for guiding me through the sale and for helping with so many other things that wasn't your responsibility. You really were super helpful.
Ms Miller
Prestige Property Vendor Client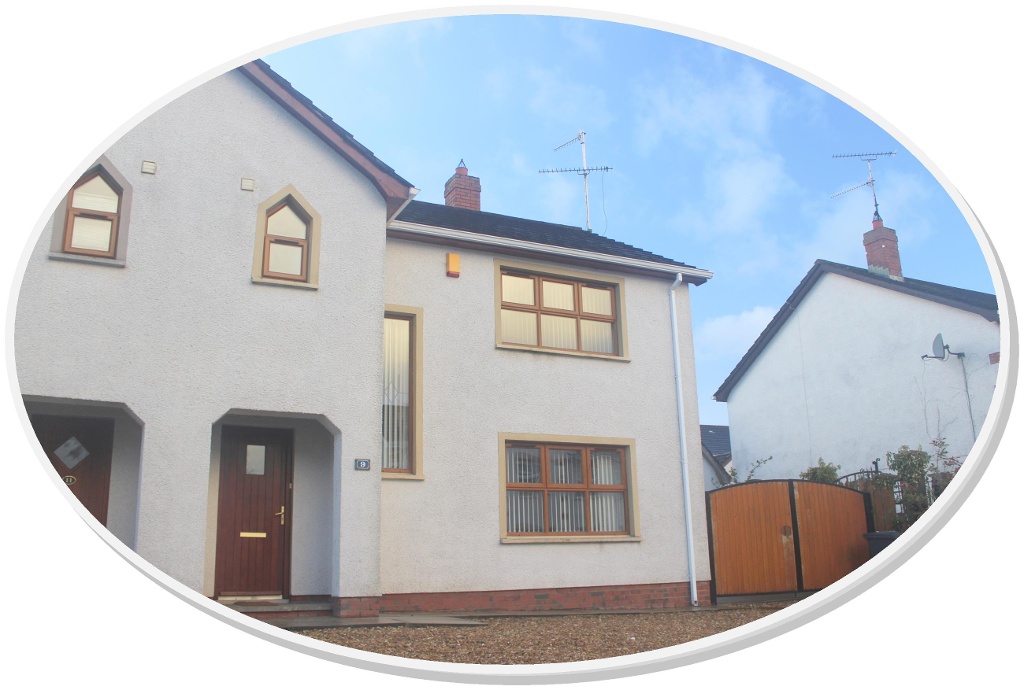 Peter provided an excellent service when we were selling our property. We found him to be professional and thorough from the outset.
We highly recommend Peter Doherty Land & Property to potential future customers.
Mr Hutchinson
Vendor Client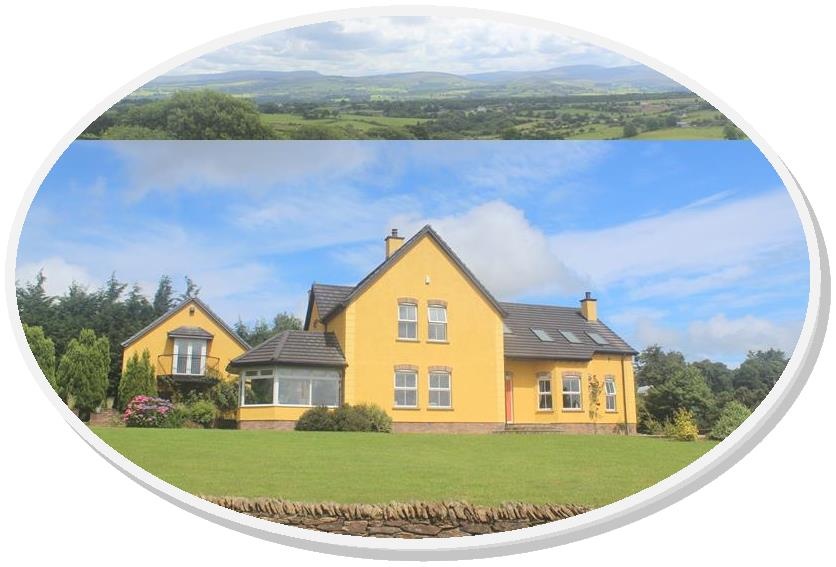 Peter Doherty Land & Property successfully and quickly organised the sale of our unique home.
Peter himself was more than helpful right from the start and kept us well informed and up to date thoughout the entire process.
We are extremely pleased with our sale experience and wouldn't hesitate to recommend his company to others.
The Hon. R.A. Barker
Prestige Property Vendor Client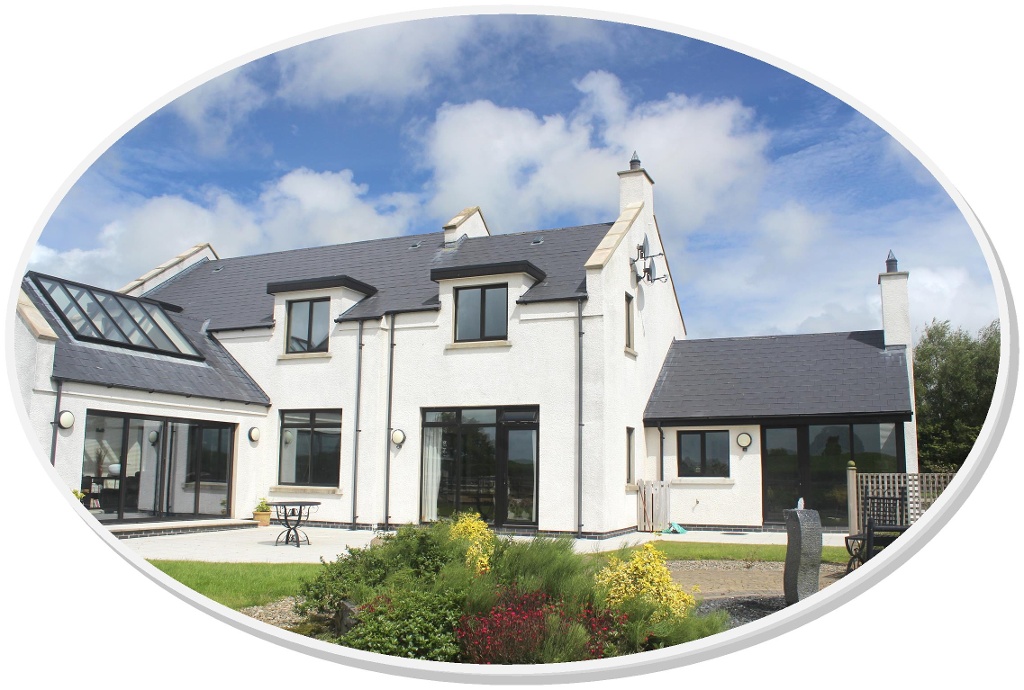 Having recently purchased a new house through Peter Doherty Land & Property, I would highly recommend this Estate Agency for their professionalism and diligence throughout the entire process.
From my first viewing, subsequent negotiations and final purchase I found Peter to be extremely attentive to any query and issues were dealt with and resolved quickly and in an extremely efficient manner.
I have no hesitation in recommending the services of Peter Doherty Land & Property to anyone in the future.
Mr Shaw
Prestige Property Purchaser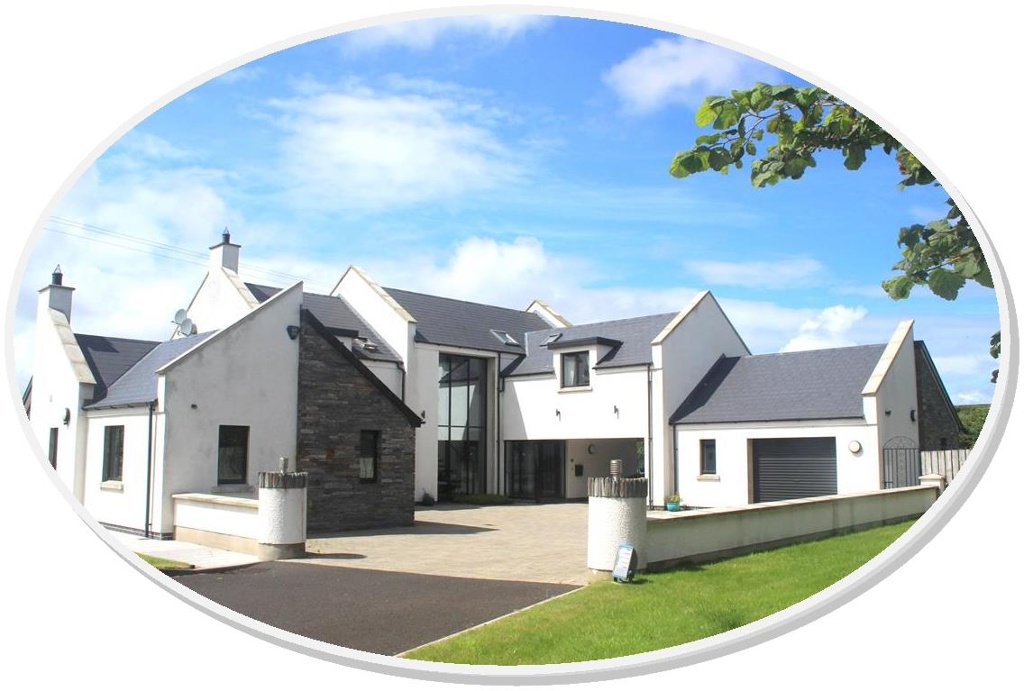 Peter Doherty Land & Property carried out the sale of our property.
The property had been on the market for sale with another agent for five (5) years without success but within six months of Peter becoming involved we had two offers, one of which went to completion.
I cannot thank Peter and his firm enough for bringing this sale to a successful conclusion. Peter's professionalism, efficiency and cost effectiveness in bringing about this sale is highly commended.
I have no hesitation in recommending Peter and his services to any homeowner. The sales techniques and communication methodology that Peter uses are of the highest standard and given I was abroad for the majority of the time during the selling process, he still managed to keep me in the loop efficiently and pro-actively right up until completion.
Many thanks.
Dr Miller
Prestige Property Vendor Client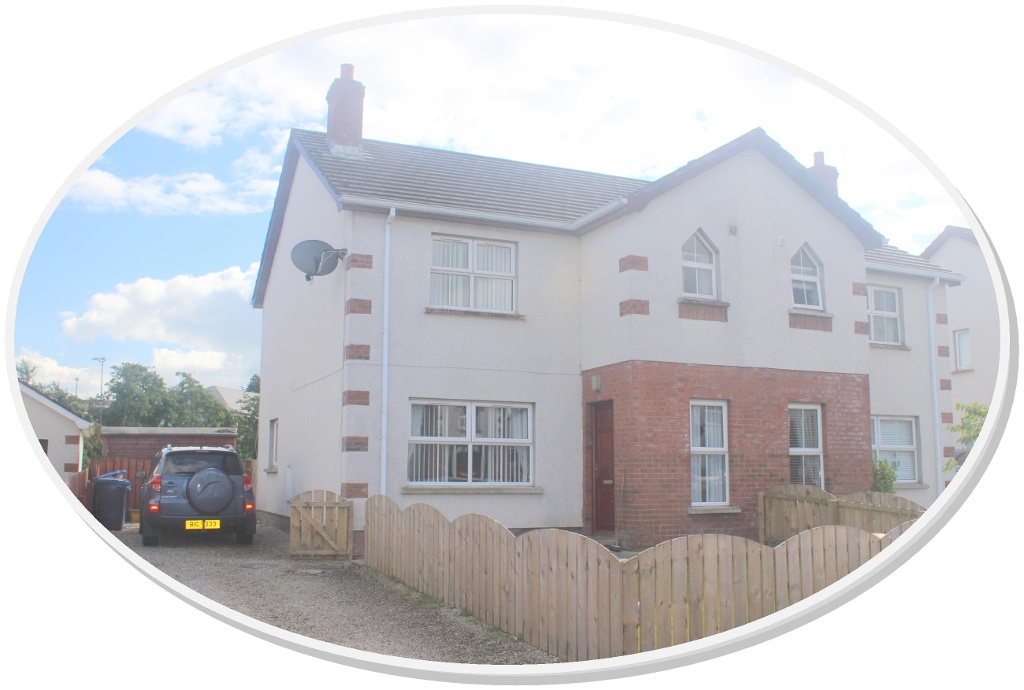 Having purchased our dream home with the assistance of Peter Doherty Estate Agents when it came to selling our previous property there was only one estate agent to contact.
Peter personally overseen the entire process of buying our home initally. This included laising with solicitors, public authorities and mortgage advisers as required to ensure the process was smoothly for ourselves, who were novices at the time.
This made the decision regarding the selling of our previous home an easy one to make. Once again Peter managed the entire process and kept us updated on a regular basis. He was professional and amicable throughout the process. Having the director of the estate agents personally deal with ourselves at each stage of the process ensured continunity and a personal touch which was of the highest standard.
Peter attended each viewing himself personally and provided ongoing feedback on the market including the elements of our property which proved appealing and potential issues which could affect achieving the best possible sale price. This advice was invaluable as so much of the feedback related to small things which we would otherwise have overlooked, potentially risking the sale and price achieved.
From start to finish it was a privlidge to work with Peter, who's business model is teamwork with the seller treating every problem as "our" problem as opposed to "your" problem. Peter himself is a down to earth gentleman with an extensive knowledge of every detail in the process of buying or selling your home.
We cannot recommend highly enough.
Mr & Mrs McWilliams
Vendor Client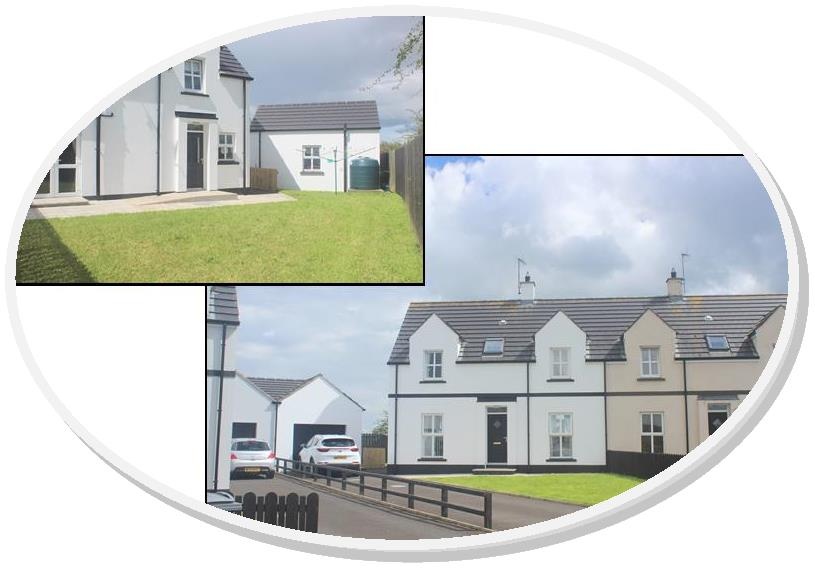 Peter was professional and gave great attention to detail.
The professional photography showed our property in the best possible way. This resulted in the property being sold in just over 3 weeks. This was all down to Peter and we highly recommend his services.
We are so very grateful for the sale service you provided Peter and leading us to buy our dream property.
We are truly thankful.
Mr & Mrs Ferris
Vendor Client
Peter has been absolutely wonderful throughout the entire house buying process.
He was incredibly professional whilst still being personable and approachable. He was able to work around my hectic schedule which included being out of the country for most of the process. He gave considered advice coming from years of experience which was absolutley invaluable.
The thing that impressed me the most was his integrity. When Peter gives you his word or says he is going to do things, he alway follows through. There were no empty promises or any pressure placed on me at all throughout the process.
I am a very happy customer and highly recommend Peter. If I ever sell, without doubt, the first person I will approach will be Peter.
Thank you so much for everything.
Ms Condy
Purchaser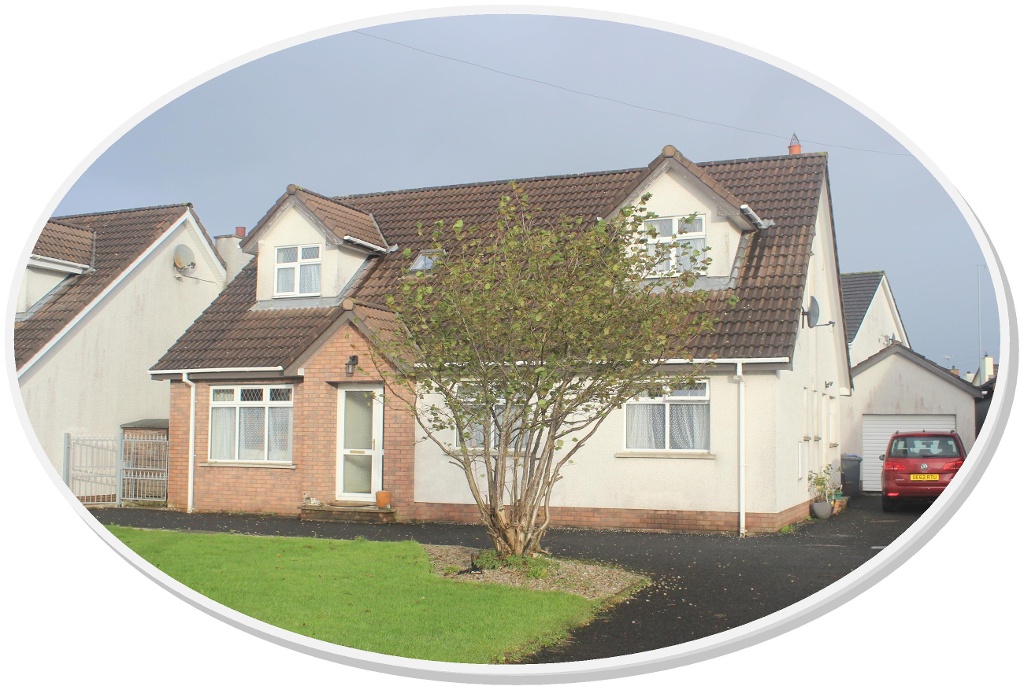 I wholeheartedly recommend Peter and his firm as he provides a highly professional service balanced with the personal touch which takes a lot of the worry away from selling a property.
He commits totally and keeps the seller fully informed throughout the entire process.
Thank you very much Peter.
Mr Campbell
Vendor Client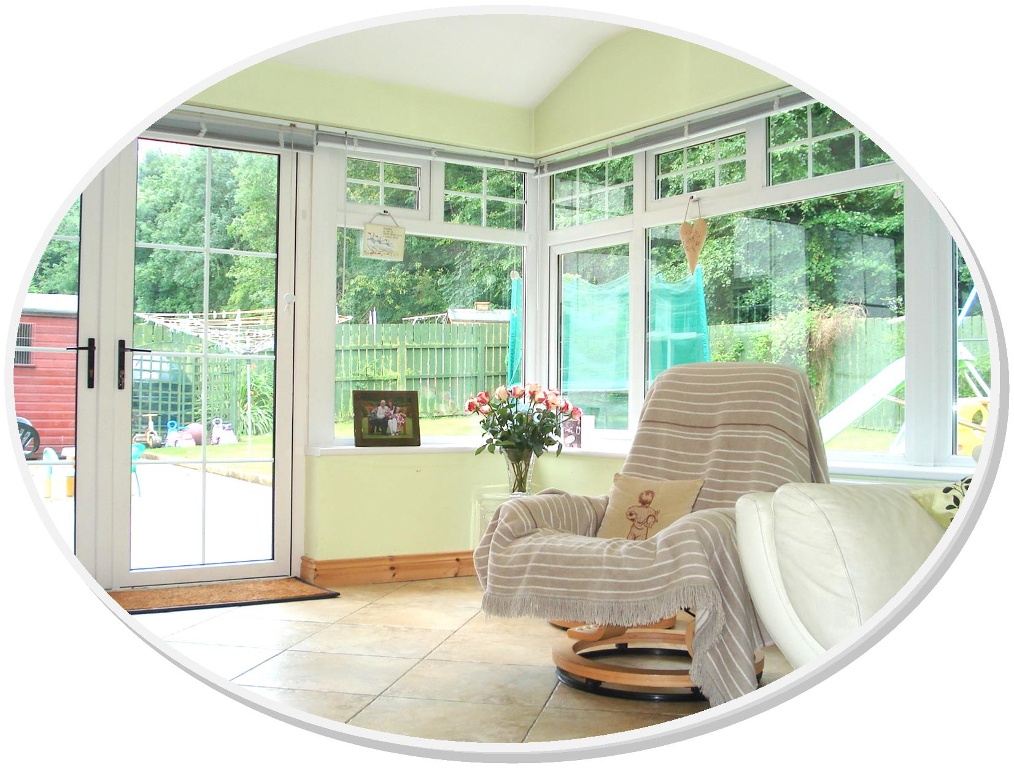 Many thanks Peter for your expertise and professionalism during our sale.
You delivered a real expert service and we will certainly have no hesitations in recommending your property service to friends and colleagues.
Get that SOLD sign up asap!
Best wishes and sincere thanks!
Mr & Mrs McNeill
Vendor Client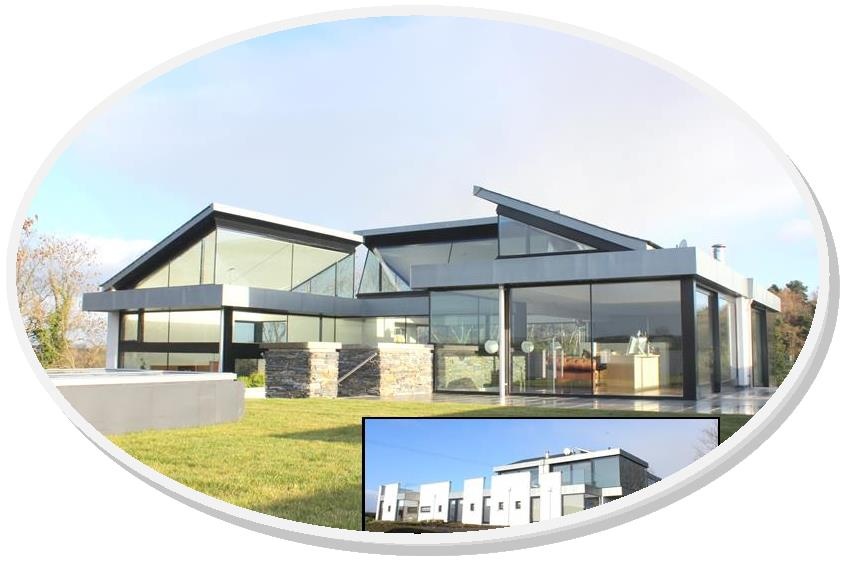 We highly recommend Peter Doherty Land & Property.
Dealing with Peter throughout the process of selling our house has been a very pleasant experience. He is very courteous, helpful and polite always giving his very best.
Peter took all the stress of selling a house away from us by amazingly showing all prospective buyers around the property himself personally. We really appreciate all the advice he gave us along the way.
Once we agreed a sale, Peter's professionalism shone through by liasing between solicitors etc. while keeping us fully updated at every stage of the process.
Thank you Peter for giving us a top quality service!
Mr & Mrs Collins
Prestige Property Vendor Client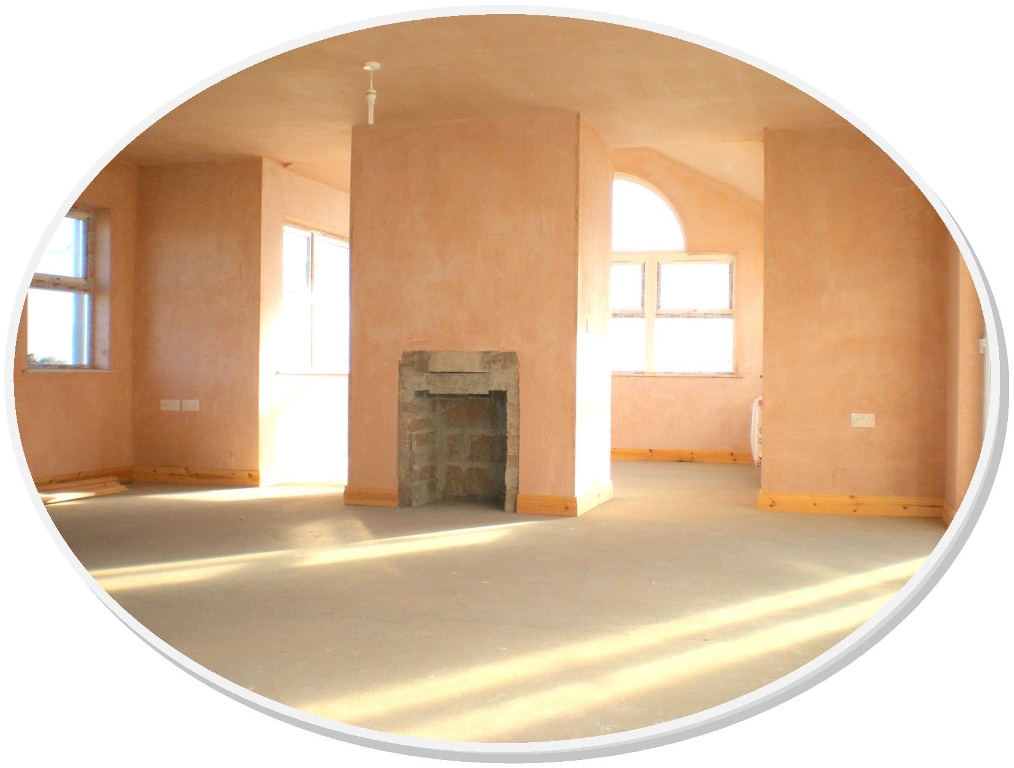 Thank you so much for your help Peter. You really are the best estate agent I have ever dealt with in the entire United Kingdom!
I will definitely encourage people to use your company above any others.
Kind regards.
Ms Lear
Purchaser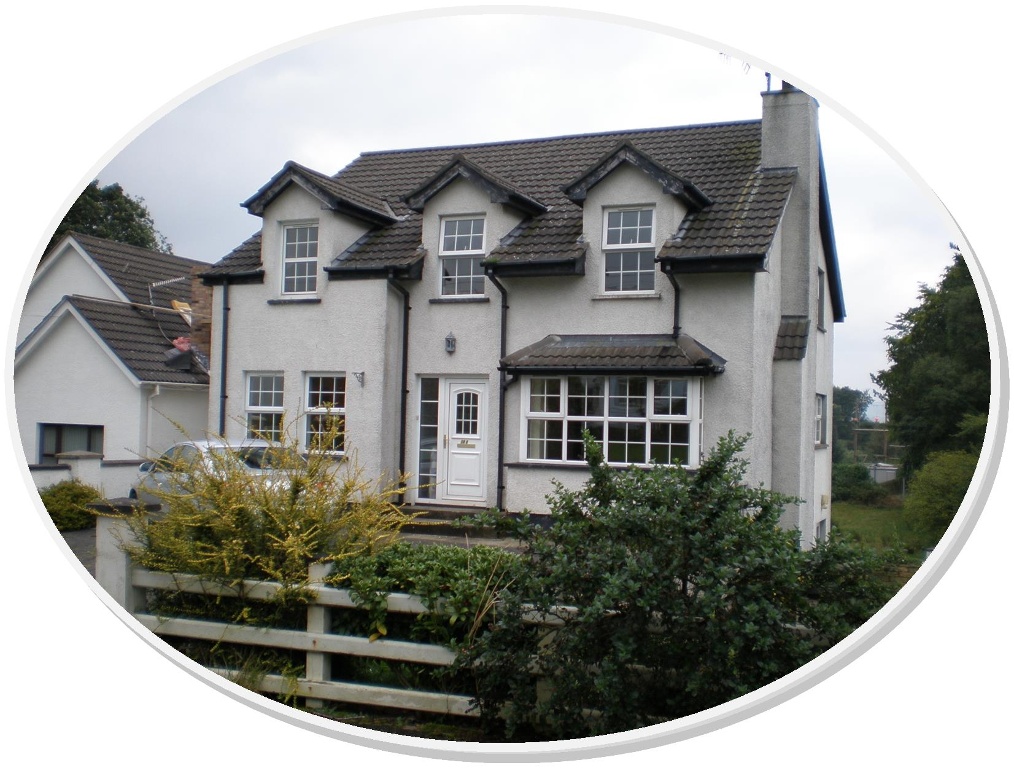 Ida and I would like to take this opportunity to thank you so much for helping us purchase our new home.
Your kind, friendly and extremely professional approach ensured that at every stage of what can be a very stressful process went smoothly and that the desired outcome was achieved trouble free.
Because of our personal experience during our transaction with you we will recommend your services to anyone requiring confirmation of such.
Best wishes Peter.
Gordon & Ida
Purchasers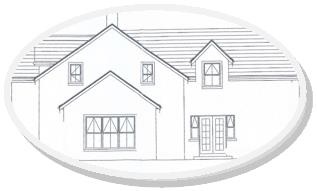 A true professional!
Peter worked tirelessly to find us our dream home. He delivers a warm and friendly service with a touch of light heartedness. He was always there to give advice and answer our questions even after we had made the purchase.
Your hard work is so much appreciated. Thank you!
Ms Burns
Purchaser

Just a quick note to thank you for the excellent service you provided to our firm. As always you were very supportive and proactive giving us a consistent, helpful and quality service with a fast response to any queries.
I was impressed by the activity levels you achieved particularly in the current marketplace. In what can be a very stressful time for buyer and seller alike, your professional and straightforward nature keeps the stress levels to a minimum.
I would not hesitate in recommending your agency to others and I look forward to working with you again in the very near future.
Arthur Cox Solicitors
Mutual Vendor Client representative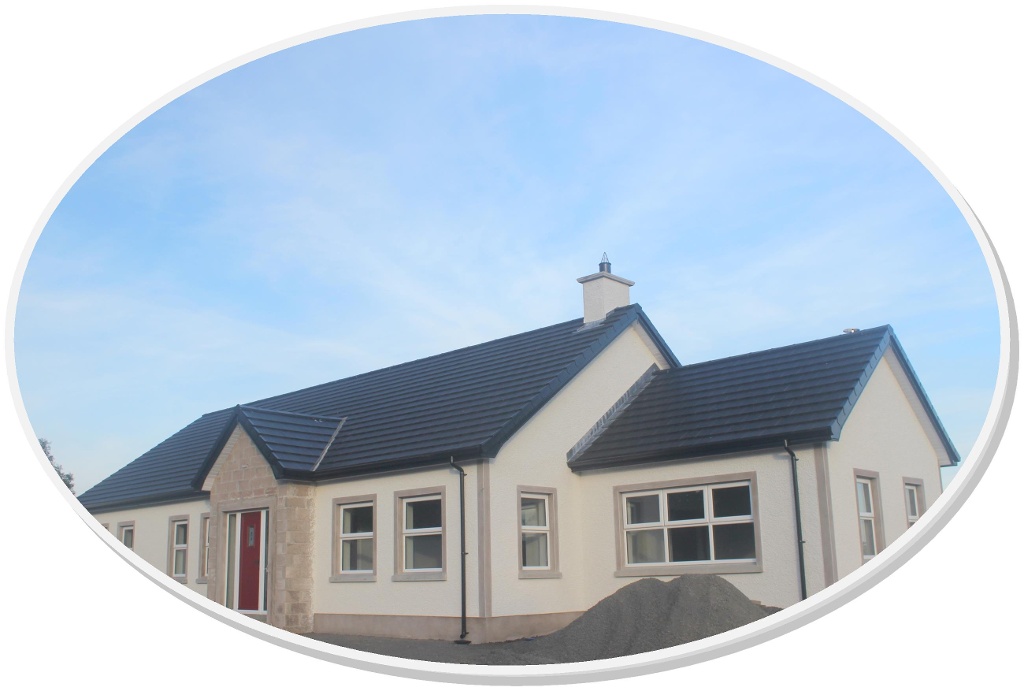 We contacted Peter Doherty Land & Property after having a new build property listed with another agent for a long period of time.
Through their market knowledge and professional advice we had an agreed sale soon after and completed successfully after a complicated conveyance. We will certainly use their services again in the future and highly recommend Peter to others.
Thanks Peter.
Carhill Contracts Ltd
Vendor Client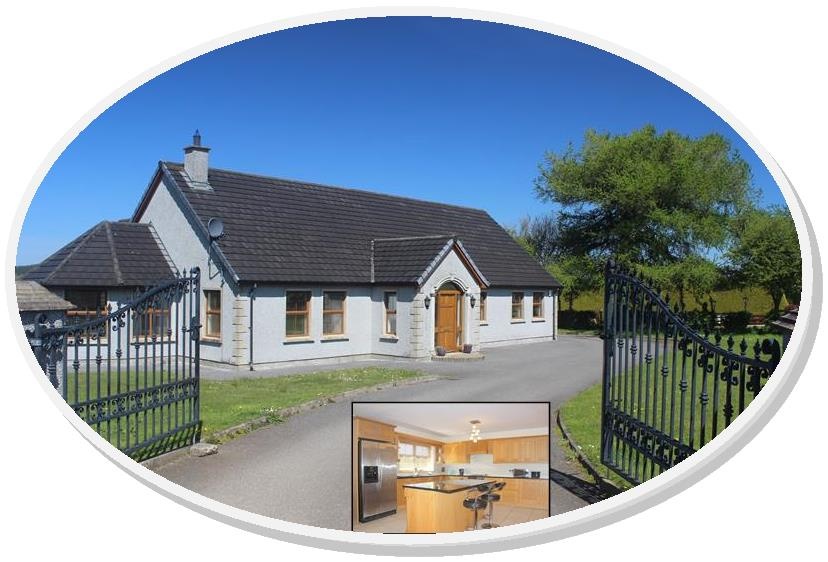 Peter Doherty was extremely professional and efficient in handling the sale of my home. I found Peter to be very polite, responsive and communicated extremely well throughout the whole process.
He is well informed on the market and very highly experienced in his field. This combined with his personal and compassionate manor made the process of selling my home a positive and successful experience.
Thank you once again Peter.
Ms Flavin
Vendor Client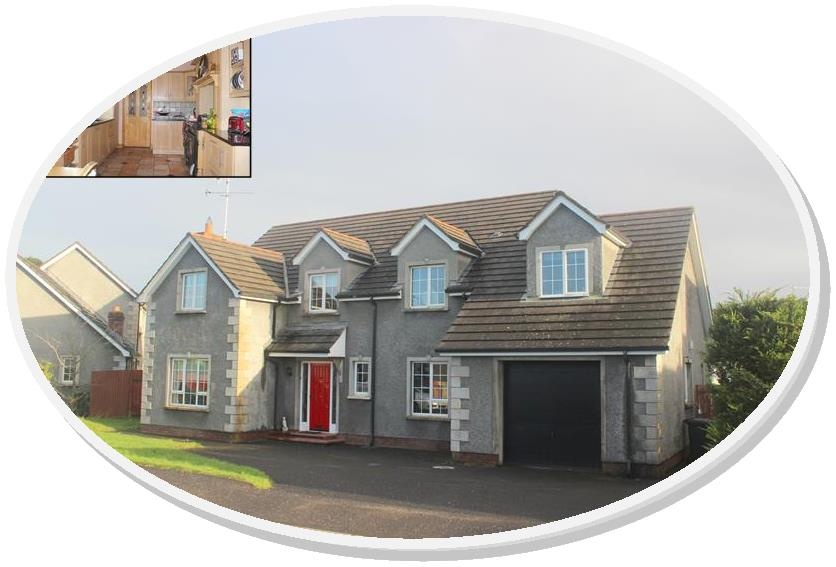 Peter was really great to work with.
With his extremely hard work, the sale went through without a hitch.
Thank you so much Peter.
Mr Convery
Vendor Client
Peter provided an excellent service when I was selling land. I found him to be professional and thorough from the outset.
Peter's personal, hands-on approach combined with his attention to detail ensured a smooth completion.
I recommend him to other vendors without hesitation.
Anonymous
Prestige Property Vendor Client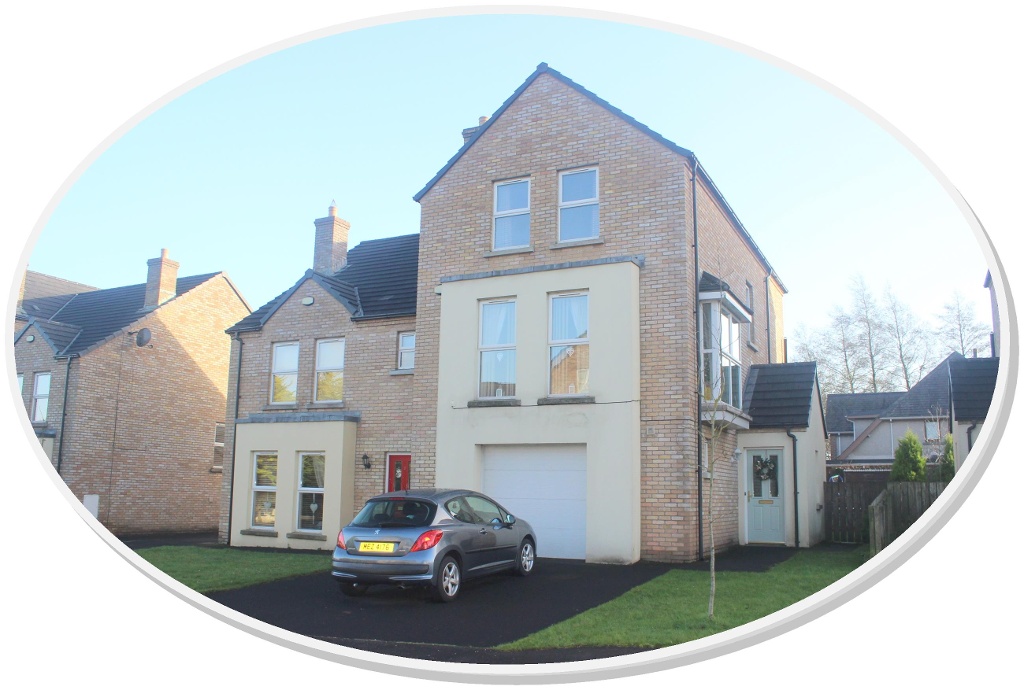 We engaged the services of Peter Doherty Land & Property for Residential and Commercial property transactions including Sale, Purchase and Letting over the past five years.
Peter displayed excellent market knowledge and provided impartial advice to assist in selection of the best options to meet our needs.
Peter delivered his services with a high level of professionalism and integrity; keeping us completely informed throughout every step of each transaction.
We highly recommend Peter Doherty Land & Property to potential future customers.
It's a pity about his golf though ;-)
Mr McLaughlin
Vendor Client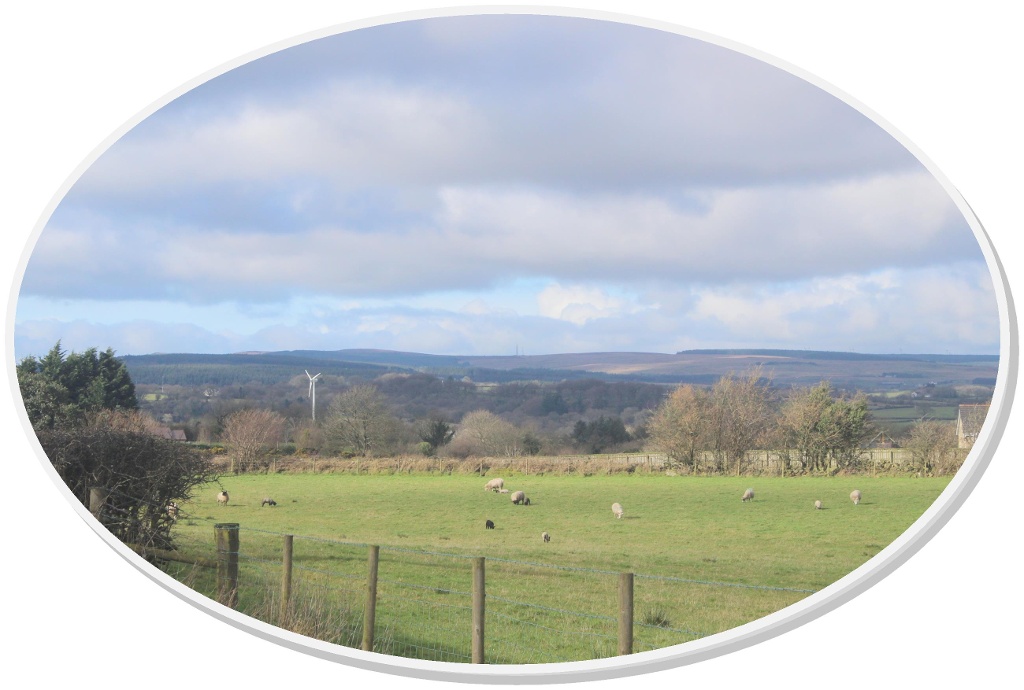 We first met Peter in 2015. We were trying to re-locate to Northern Ireland and were looking for a building plot on which to build a retirement property. He found us a number of possible sites and ultimately helped us purchase a beautiful site .
He then found us a number of possible rental properties and took us to view them. When we were ready to move over to Northern Ireland, in his own personal time he even ensured the rental property had adequate electricity and oil even though he wasn't the agent managing the property. Nothing was too much trouble for him.
He was always there to help advise and support. Throughout the whole process he was brilliant. His understanding of our needs and his local knowledge combined with his obvious enthusiasm to do the best for his clients ensured that we could achieve our dream for which we will always be grateful.
Indeed we regard him not only as an exceptional estate agent but a very good friend.
Mr & Mrs Long
Purchasers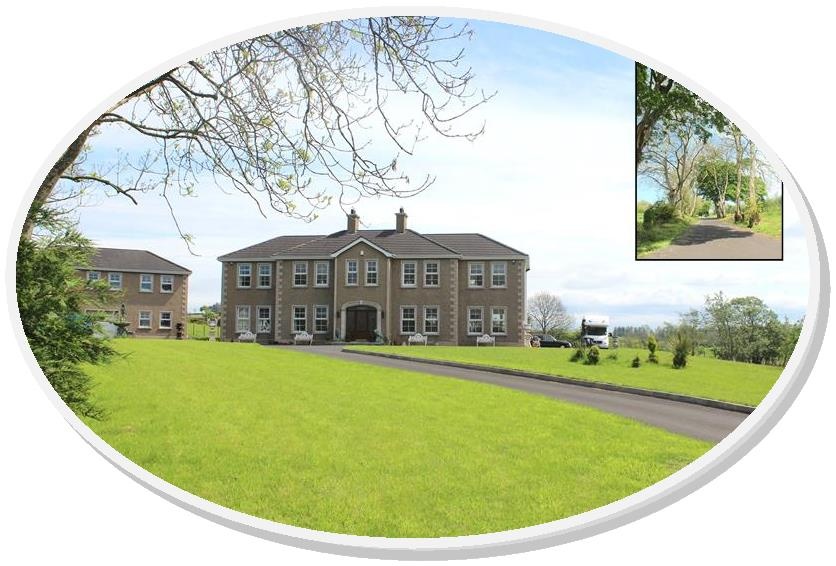 Our experience with Peter Doherty was simply outstanding. My wife and I were looking to relocate from England to Northern Ireland in a short period of time. We also had a very limited geographical area that we needed to find a house in. Peter listened to us and then worked with us on a personal basis helping us make this life changing move.
My wife and I couldn't recommend Peter Doherty Land & Property highly enough. Peter is knowledgeable and always available. It was his local area knowledge and community relationships that enabled us to purchase our new home. We simply could not have done this without him.
Exceptional Professionalism and Service. Truly a trustworthy Estate Agent.
Thank you Peter!
Pastor Ogle
Prestige Property Purchaser
It was a pleasure to have Peter Doherty as our estate agent when we sold our home recently. Peter carried out the transaction very professionally and in an uncomplicated manner which I'm sure was a bonus for the buyers as well. From our experience as sellers we highly recommend Peter's firm to other potential property vendors.
Mr McAllister
Vendor Client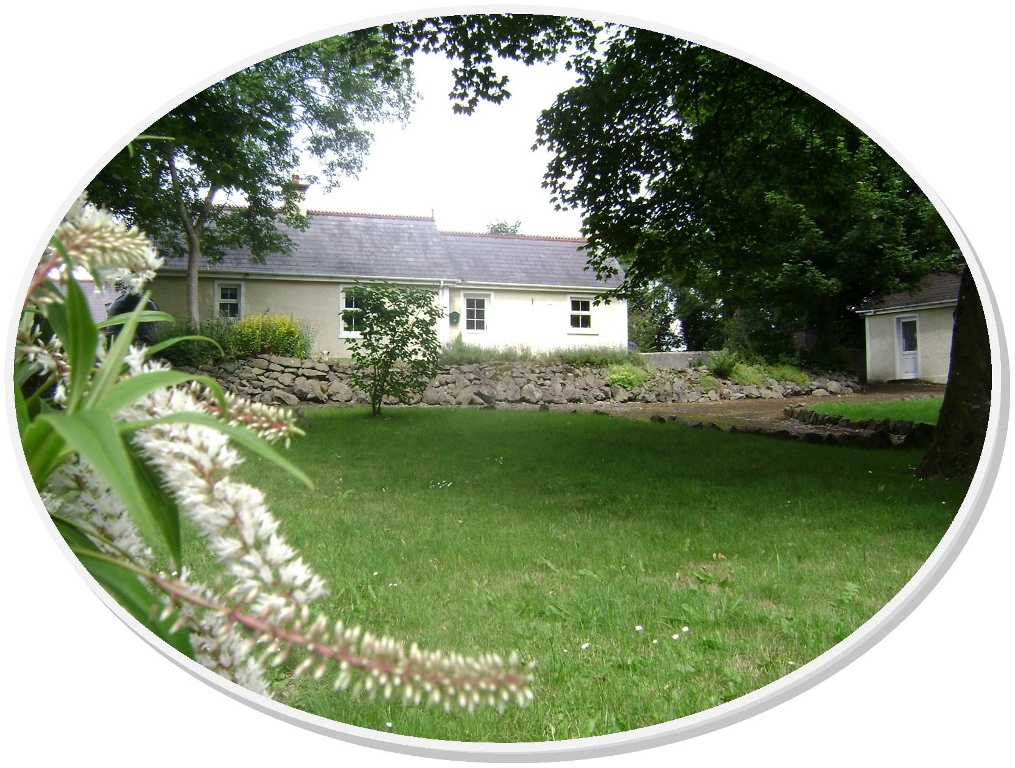 I had a quirky, to say the least, property to sell.
Peter's endless energy and enthusiasm ended up in a great sale. There was never a time when he didn't keep in touch and was always coming up with new ideas for marketing the property.
When it came to the conveyance he could not have done more. Peter dealt with everyone from solicitors to mapping.
I cannot recommend him or his work ethic highly enough.
Thank you so much Peter!
Ms Cochrane
Vendor Client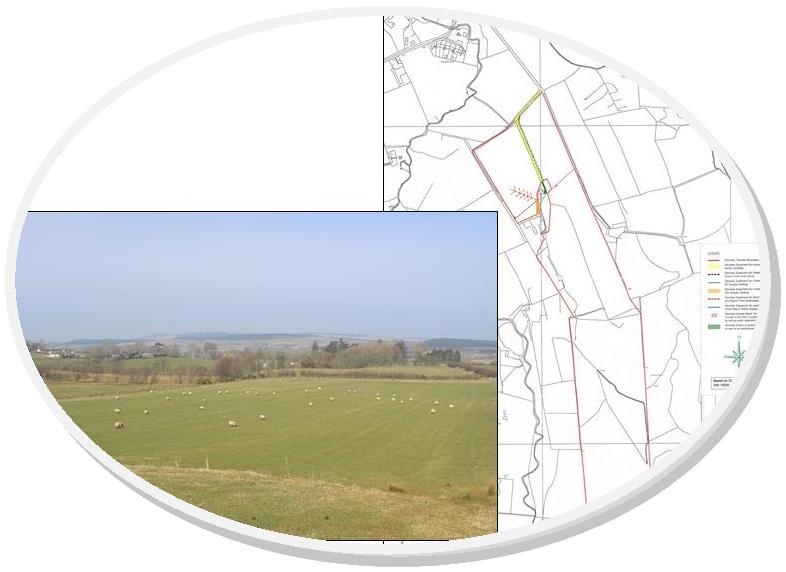 Peter dealt with myself and my mother regarding the sale of farm land.
I found him and his company to be professional, polite and prompt with his services at all times. I have no hesitation in recommending his services to anyone.
Thank you again for all your help.
Ms Dickson
Vendor Client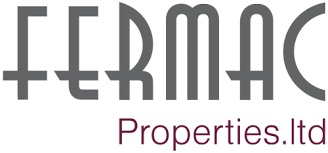 Our team has dealt with Peter Doherty Land & Property over a number of years and we have always been impressed by their professional approach and conduct.
Peter, as principal, enjoys an enviable reputation as an honest broker, diligent professional and competent property expert.
Fermac Properties
Purchaser & Vendor Client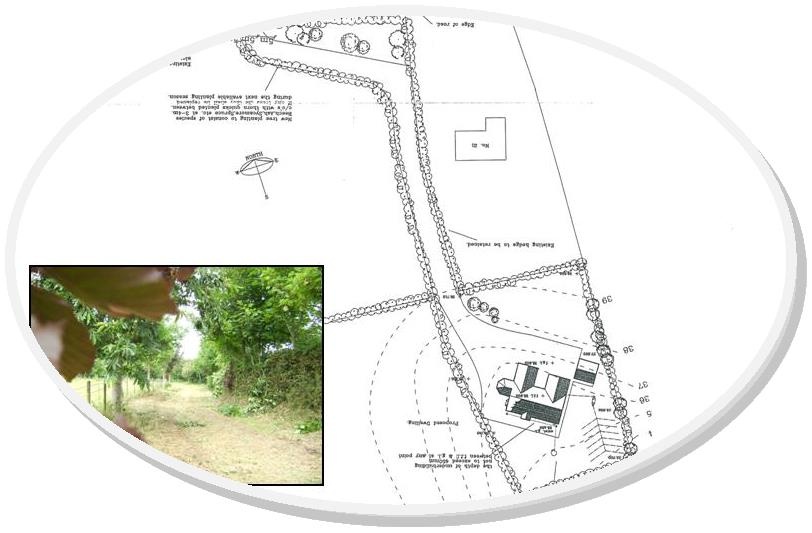 Peter has been a valuable asset in preparing and placing our land and property on the market for sale in Northern Ireland.
We live in the United States and Peter has facilitated the marketing process by giving us valuable advice on selling the property.
He has inspired trust and confidence in us with his high level of professionalism.
Mr Maxwell
Vendor Client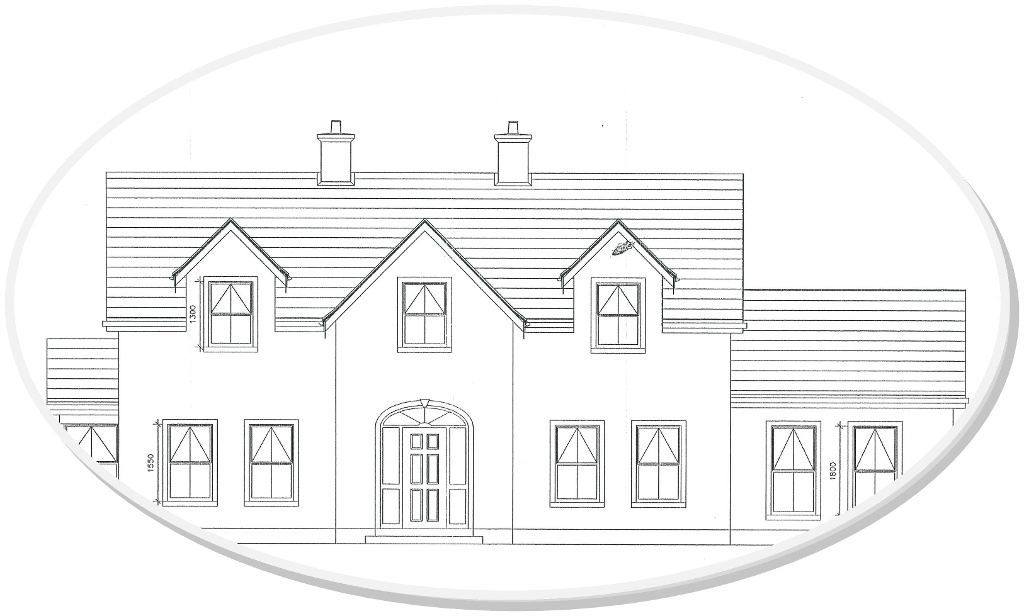 After having our property listed with two other agents for a long period of time, I contacted Peter.
Within a week he had sourced all the details of the property and sent it to potential buyers.
On the second week to my amazement, we agreed a sale which completed shortly after.
Raymart Developments Ltd
Vendor Client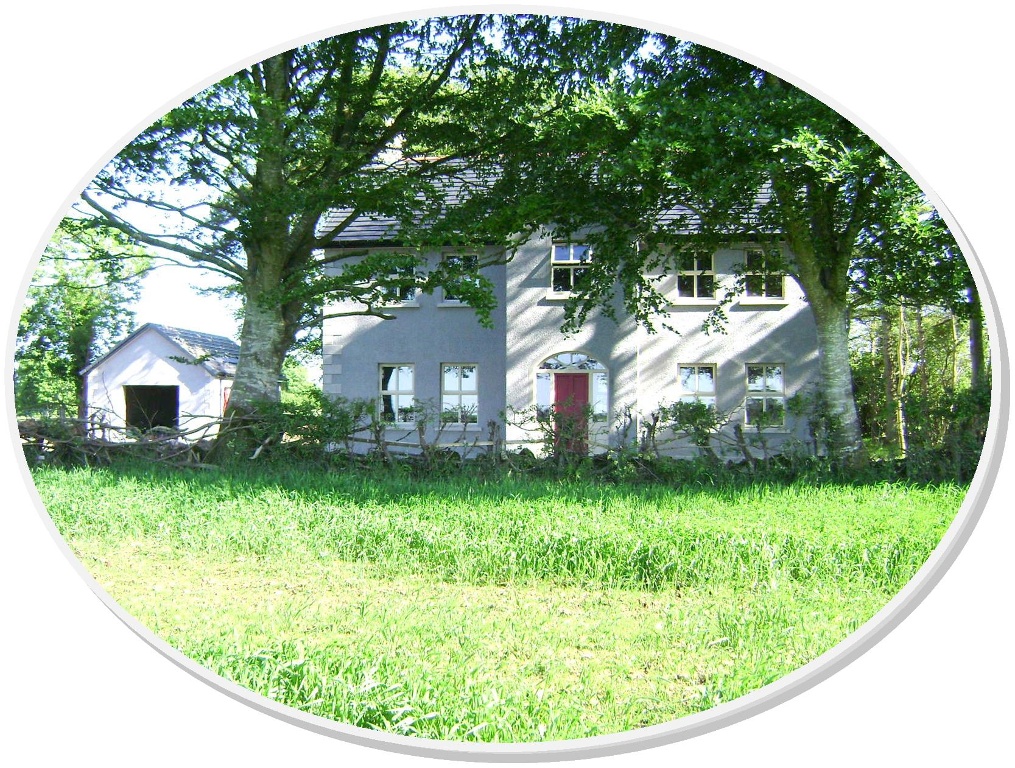 Peter is an agent that endeavours to give attention to detail.
I was purchasing a property and although some issues showed up during the transaction, Peter's passionate pursuit of information and professional support was outstanding. He gave me hope when I felt ready to give up.
He has been easy to approach and enthusiastic, all of which I was and am, very grateful for.
Ms Brooke
Purchaser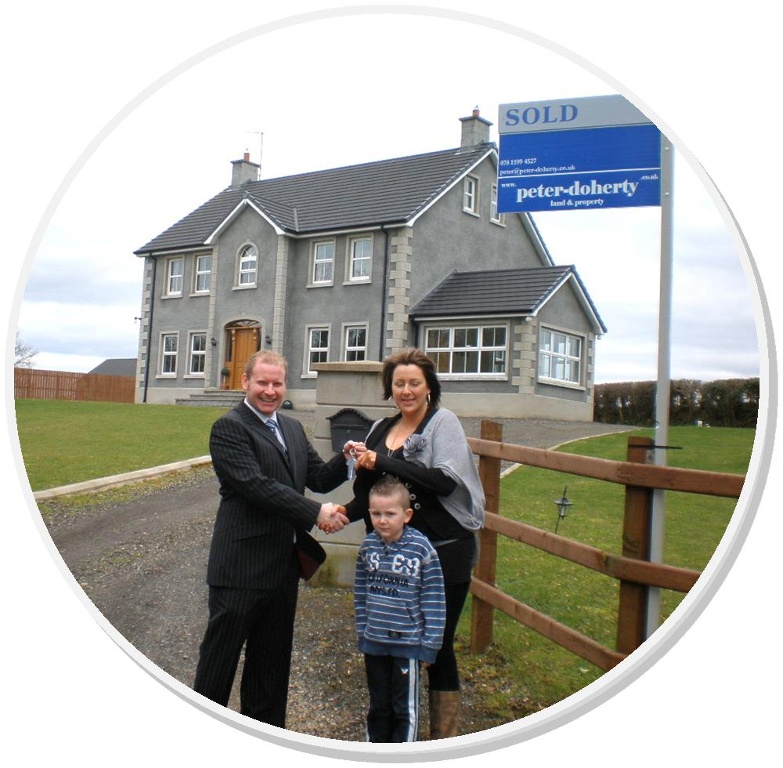 When we changed agents to Peter Doherty Land & Property, Peter introduced some great ideas that transformed our New Build Project into what he calls "a unique selling product."
Since the sale completed, we now know that it was Peter's quick thinking, strategic planning and ultimate professionalism which sold our New Build Project. Otherwise, we'd still be on the market for sale.
McErlean Brothers Construction Ltd
Vendor Client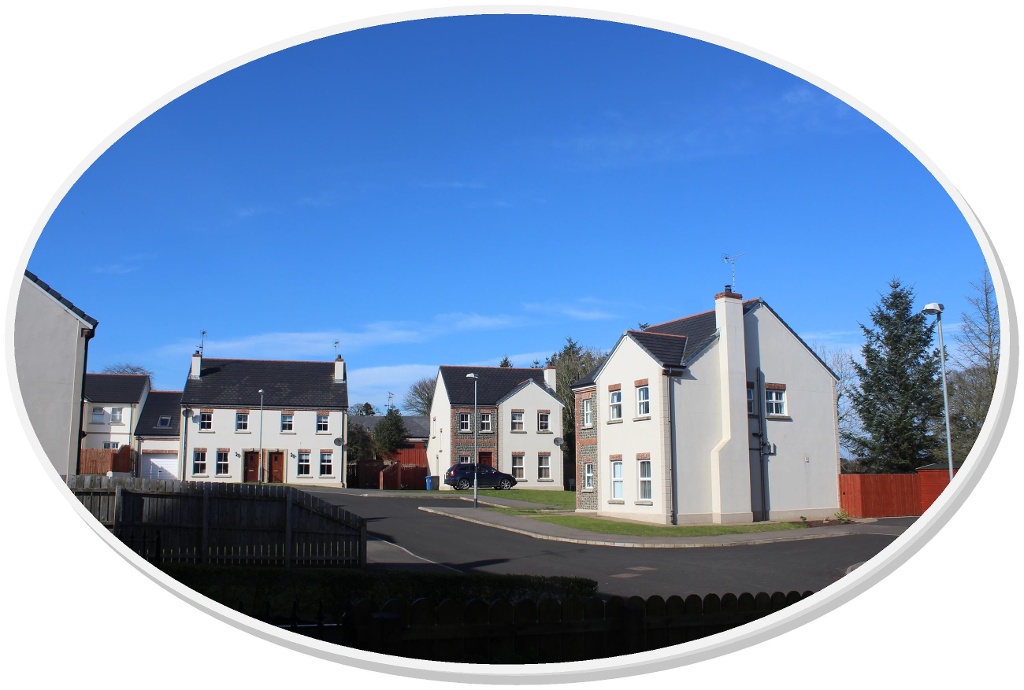 It gives me great comfort to know our New Development sales are in good hands.
Peter has always given 100% and so it is no surprise that his results are unprecedented.
Manor Homes Developments Ltd
Vendor Client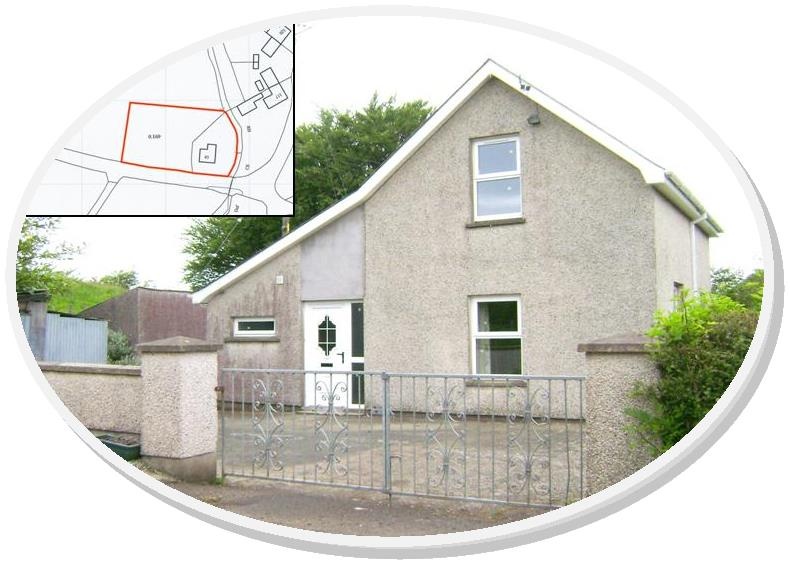 In what was probably the most difficult market conditions I can remember, I really did not think my property would sell - I was wrong.
It was hard work but Peter continually revised our marketing strategy until he found a buyer. I was delighted.
Ms Stewart
Vendor Client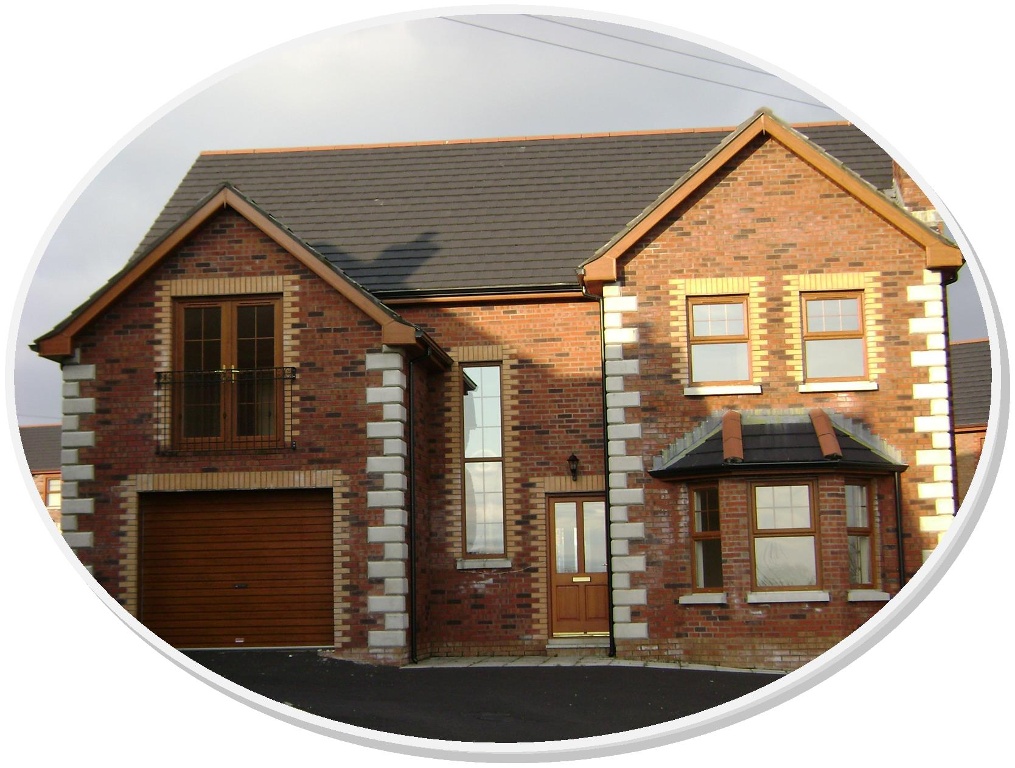 Peter Doherty Land & Property has handled a number of our New Developments.
Peter introduced various procedures to enhance sales most of which, we had never seen before. We were very impressed.
They are the ultimate Selling Agents.
Younger Homes Ltd
Vendor Client